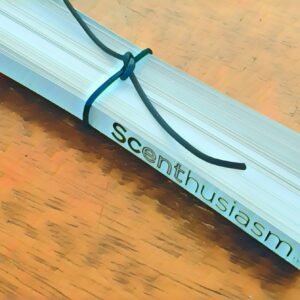 "​By the way, your Scenthusiasm kit was absolutely fabulous. I had a fantastic time with my daughter making fragrances. She bought it from you as a birthday treat. We made one each that represented our own tastes and one which combined both of our tastes so we split that one and have something unique that nobody else has. What a fantastic way to make memories on my special day. I loved every minute of the experience. Hopefully if/when things get back to normal I'd love to come down and do an actual workshop with you. The videos were brilliant and so helpful."

Queen_Of_Niche_Fragrances, Instagram - writing about our introductory kit.
The Essentials: the first module
We've been running 4160Tuesdays for eight years now, and in that time we've been voted Independent House of of Year 2015 by EauMG and Indie House of the Year 2017 and perfume of the year 2018 by CaFleureBon. Dirty Honey won EauMG Indie Scent of the Year 2016, New York '55 was second in the Stylist Best Beauty Awards 2016; Maxed Out, Midnight in the Palace Garden and Mother Nature's Naughty Daughters have been finalists in the Fragrance Foundation Awards.
Why tell you this? Because despite being industry mavericks, we're making fragrances that people really love, and we really enjoy sharing everything we know with people who like to learn.
In 2018 we decided to open up the studio for a week in August for perfumer makers - beginners and those with more experience - to make scents the way we do it, and to explore their own methods too; it also sold out in 2019. For 2020 we moved online, and we've adapted of the entire course for self-study, so you can choose how long you'd like to spend on each assignment.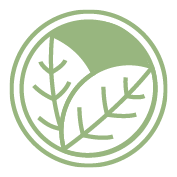 The Essentials: what you'll do:
Spend time smelling and assessing some key materials - naturals and synthetics - and learn how to blend them to make balanced accords.
Discover a range of perfume styles and the main materials which define them.
Use your materials to create accords and finished fragrances - either our kit, or your own materials.
Learn how to create by weight, dilute your materials for your experiments and record your formulas accurately.